1.Configuration + Appearance- SNOW Series for Art Gallery Lighting System
Let's see what's SNOW for Art Gallery Lighting System appearance and specification as below picture.
This design is unique in light fittings field. Simple, but elegant. Because of anodized surface makes this track light looks high-end.
Good configuration: CREE LED + high-end Driver
We provide 3 years Warranty
2. Zoomable function
Zoomable function means that the beam angle of the track light can be adjustable.
We change the beam angle of SNOW by adjusting the button on the track light as this following picture.
See this video to know how to adjust beam angle
Why we design this function?
Here's our reasons.
In the museum exhibition, the forms of exhibits are varied, such as jade ornaments as small as finger covers, sculptures as large as several floors; and the museum has many temporary exhibitions, special exhibitions, ranging from one month to six months a year.
Every special exhibition needs to be re lit, which requires high lighting and light control for lamps and lanterns. For temporary exhibition, in the case of uncertainty about the size of the exhibit, the zoomable led track spotlight will be used for a wide range of purposes, the size of the spot can be scaled to meet the needs of the illuminated object.

3. Dimmable Function
SNOW is built-in 0-10V dimming function.
Museum exhibits vary greatly, the level of cultural relics are also different, so the required illumination value is different, which requires display lamps must have dimming function, and dimming methods also quite different, the most commonly used single light dimming(0-10V), or triac dimmable.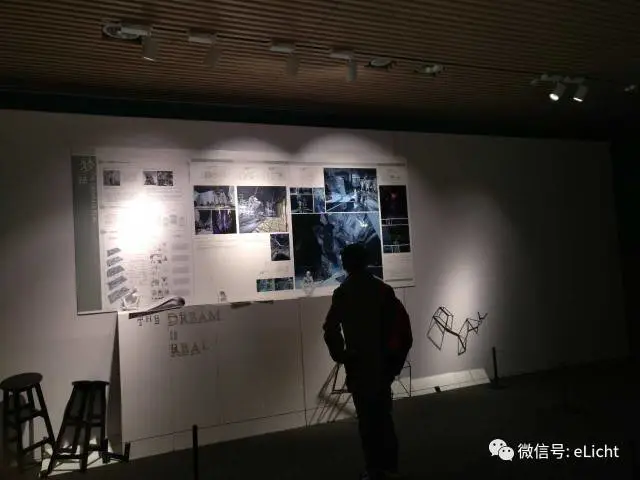 ▲When the ordinary track lamp is used for exhibition, the illumination can not be adjusted, which will cause obvious overexposure point in the vision.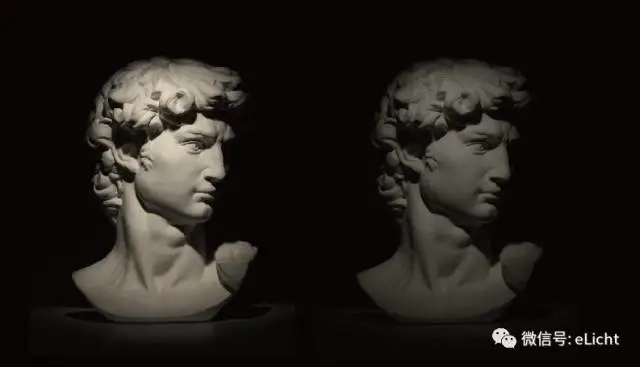 ▲ The standard dimming knob for museum lighting fixtures developed by us can control the dimming of exhibits flexibly and conveniently.
4. Good light quality
SNOW- CRI>90(keep the light show the subjects in real color)
SDMC<3 Step (Keep the color of light is consistent)
Display lighting, mostly in a darker environment, so the luminous effect of lamps and lanterns will not be too high, but the requirements for CRI and consistency will be very high.
Museum lighting is often designed with dark vision (and of course some galleries and museums have special galleries that are very bright).
First, because of the protection of cultural relics (some of the museum's cultural relics will have annual exposure control).Secondly, because of the atmosphere, so the luminous effect of most lamps in 35-55lm/W, designers and owners pay more attention to the consistency of light and color index.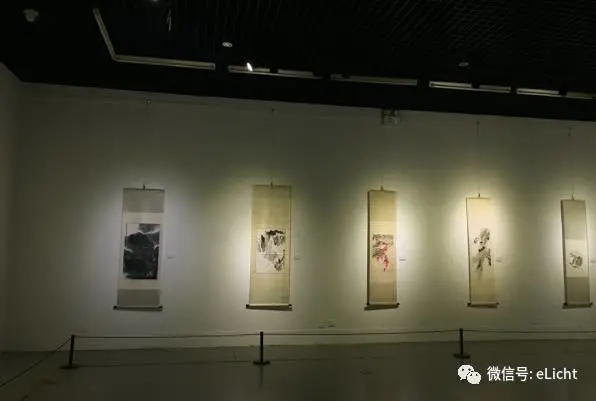 ▲In a negative case, you know how important the consistency of light and color is. If the light is not consistent, it will cause uncomfortable.
5. Replacement with different optical accessories without tools
in museum lighting, there's different size and shapes of cultural relics. Maybe in circle or in linear shape.
See this video to know how to replacement different optical accessories without tools.
6.Flexible Track system
different track accessories can shape and meet your needs in gallery lighting system
7.Projects which use SNOW LED Track Light